How And Where To Meet Ukrainian Ladies
Apart from online dating websites, the best way to meet a Ukrainian girl is by going out to a cafe, park, nightclub, and so on. This will work if you're currently in Ukraine. But what to do if you're abroad and don't know many places where you can find a single Ukrainian lady?
What is the best place to meet Ukrainian women in the USA?
First of all, you can still try to go online and look for girls in mobile dating apps like Tinder, Badoo, and others and see if there are any Ukrainian girls in your area. But there's no guarantee this will result in long-term commitment as many girls register there just for fun. Anyway, you won't lose much if you try. Who knows, how things can turn out.
Next, search for some forums or groups on social media where you can find Ukrainian girls that live in your city. The only drawback is that some of them may have private profiles and they may not want to add someone they don't know to their friend list. At least, you can try to write in those groups and ask if anyone wants to meet for a coffee, for example.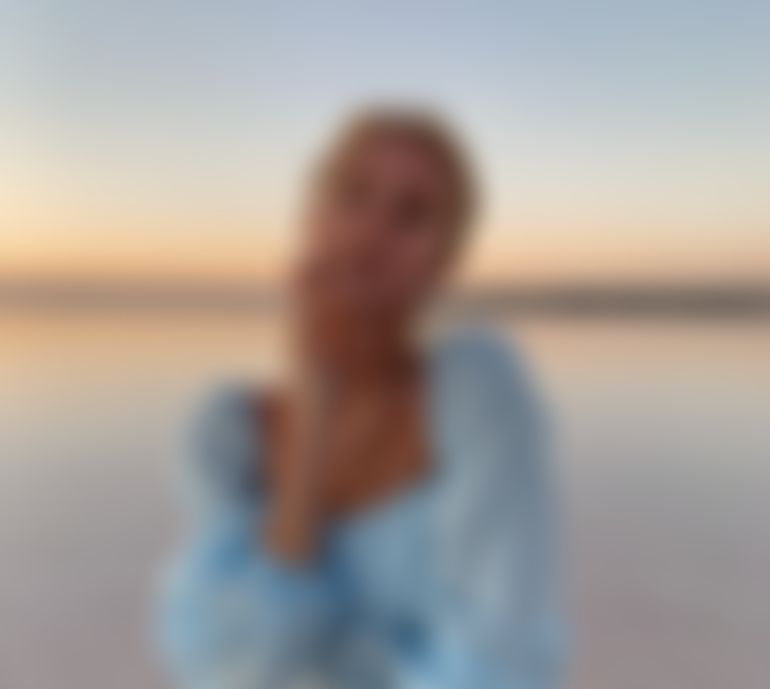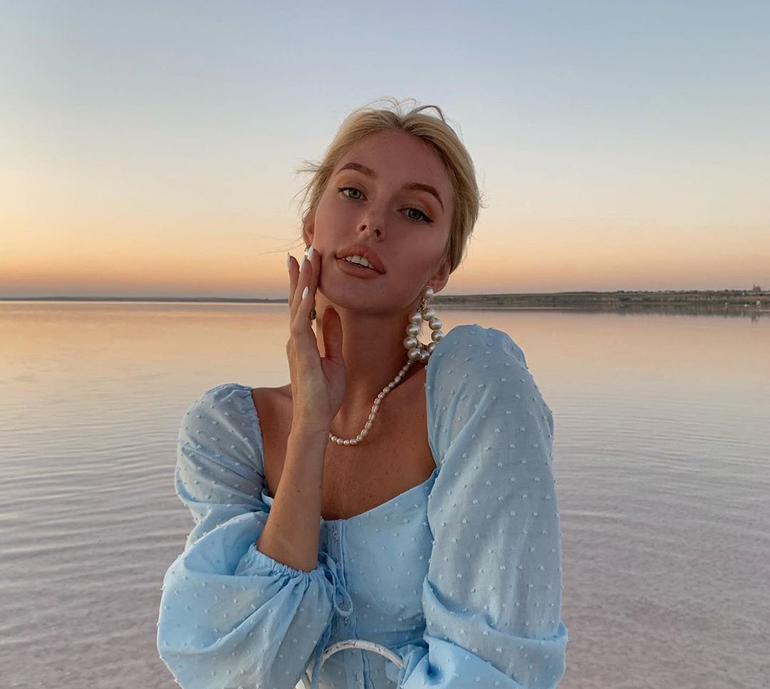 Best Ukrainian cities to meet local women
If you happen to come to Ukraine, there are some tips on where to look for nice girls. If you're planning a long-term trip around Ukraine, try to visit the biggest cities: Kyiv (the capital), Odesa, Kharkiv, Dnipro, and Lviv. Each city is unique and its citizens have different mindsets and mentality.
In Lviv, girls are very patriotic and only speak Ukrainian (while in other cities you'll hear the Russian language almost all the time). In Odesa, there are the brightest, the most energetic, and the most extraordinary girls. In the capital, women are modern and classy, they enjoy fancy places and keep up to date with the latest news and events happening in Ukraine and around the globe. Kharkiv is full of intellectuals and hipsters, as well as Dnipro.
So, there is a lot of work to be done around the cities. But what are the best places to look for a girl?
Where to meet Ukrainian ladies in Ukraine?
Although Ukrainian girls don't like getting acquainted "on the street" that much, sometimes you may get lucky and a girl may even give you her phone number. Give it a try at some of these places:
Small cafes and coffee shops, better not do it in the restaurant;
Parks;
Libraries, although there aren't many visitors there these days;
Bars;
Shopping malls;
Music festivals, concerts, art exhibitions etc.
For your own good, try to avoid meeting girls in the nightclubs or some suspicious places, because you may end up broke and frustrated after such an experience. Some girls just seek fun and amusement and may want you to spend all the money on them in one night. So be careful and always keep a cool head. The opportunity to meet nice girls is tempting, but sometimes a very costly event.
One more last advice: don't get too high expectations. The first attempts to find love may fail, just be yourself and don't give up on them. Do some research, join special groups, visit more places, try to set up a communication, and your patience will be fully rewarded.
Even knowing these tips on how to meet a Ukrainian woman there's no 100% guarantee you'll succeed. Because everything depends on you now, and it's only for you to decide how to implement this knowledge into real life. But you should definitely give it a try! You never know where you'll find your future wife. Anyway, it's the new experience and emotions, and definitely a memorable time. So good luck with that and may you find what you're looking for!