Best Ukrainian Instagram Models: Who Are They?
Instagram Ukrainian models aren't just involved in fashion. They're powerful and influential and have something to say to the world. It's not just beauty that leads their way, and you'll see it right away. This article will reveal the best Instagram models from Ukraine whose mission and vision have the most impact on many young ladies today.
Who are these top Ukrainian Instagram models?
Let's reveal the cards and finally see the best Ukraine beauties on Instagram. They're gorgeous, successful, and quite influential in different areas of life like fashion, modeling, arts, and entrepreneurship. Yes, models can do all of it too! Buckle up!
Sofiia Stuzhuk, 5.8M followers
Sofiia is a mom of 3 kids, a model, and a famous Instagram blogger in Ukraine. She's become famous because of her Instagram blog where she shares lifestyle pictures and stories. She's a keen traveler, fashion addict, and has a lot of projects going on. She's managing a recreational center and owns a clothing store, eco shop, and runs an online weight loss marathon. She's a busy bee and this made her reach everything she is now.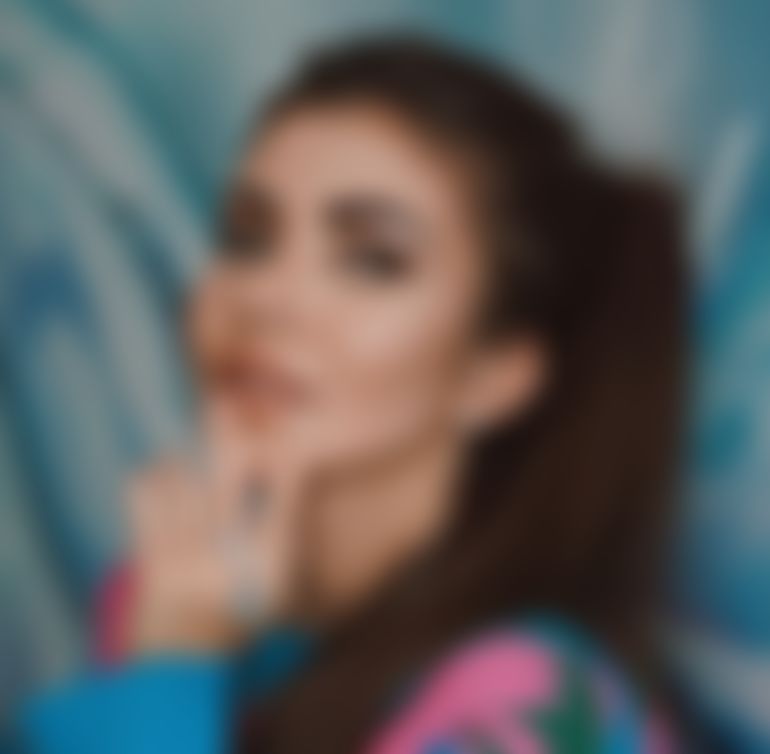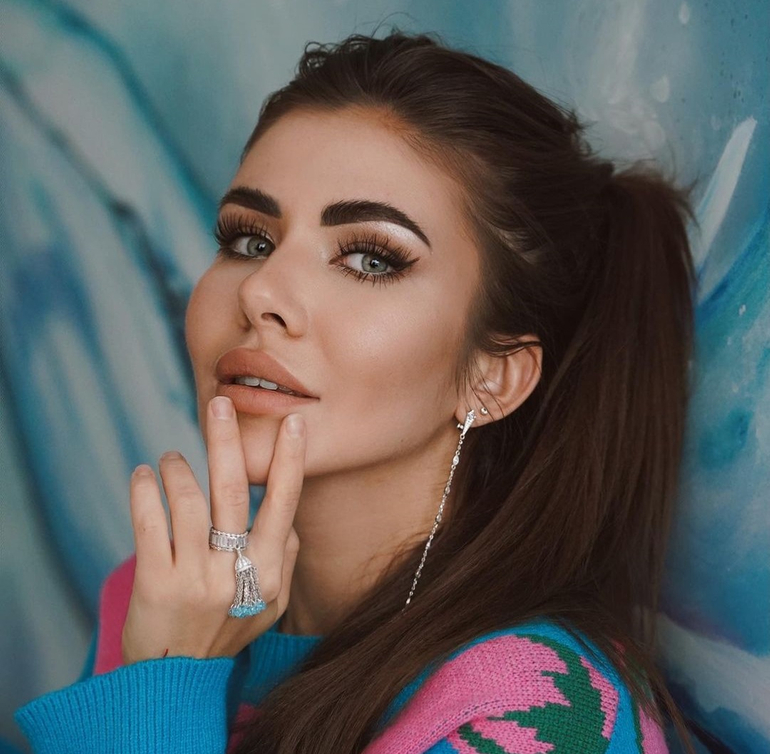 Tanya Parfileva, 1.7M followers
Tanya Parfileмa is a famous blogger and a clothing store owner. She's keen on traveling and beauty products, and never resists taking a few pictures. She gained popularity thanks to her aesthetic lifestyle blog, trendy outfits, and the high-quality clothes she's selling in her store. She's collaborated with several brands and is a great inspiration for young ladies. Her perfect body and stunning face are a great motivator for many girls to work on their bodies and building their own way to happiness and success.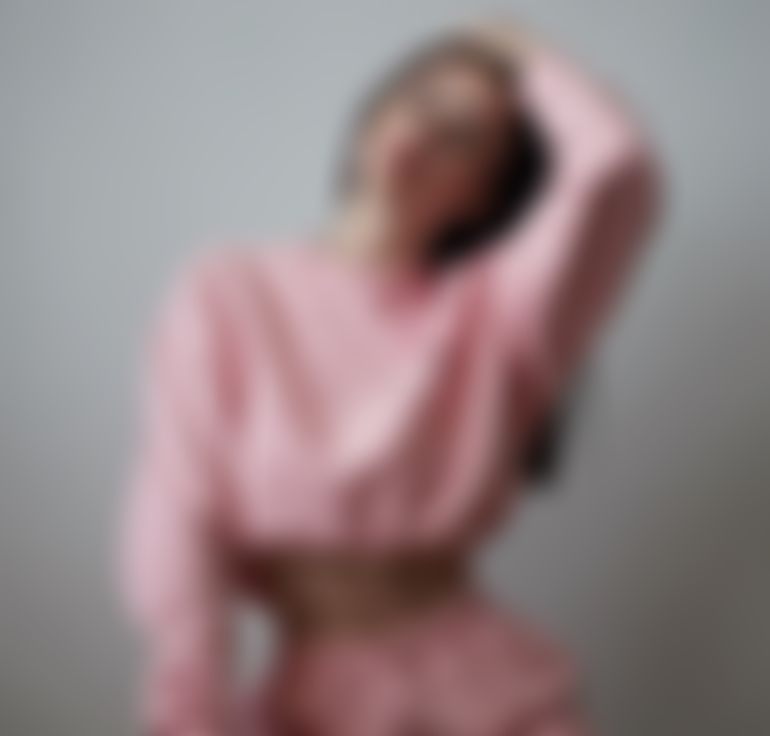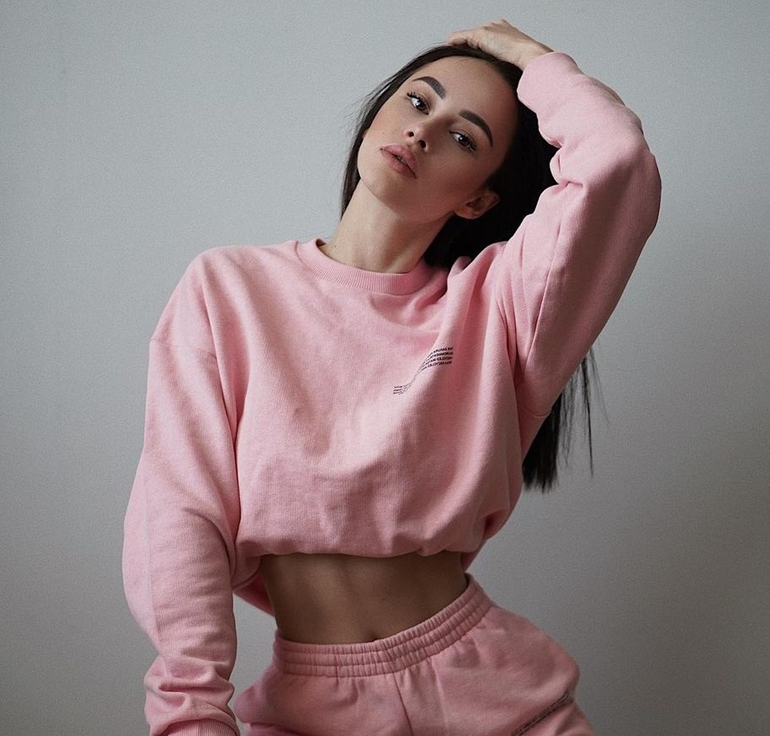 Tanya Prentkovych, 1.3M followers
Tanya is one of the most famous redheads on Ukrainian Instagram. She's got tattoos all over her body, she's super-fit and sexy. Tanya is a lifestyle blogger who knows a lot about fashion brands and entrepreneurship. She has her own creative agency, an adult pleasure store, and she also co-founded an Asian café chain together with her husband. She's a real influencer who can change the world and bring lots of great ideas to life.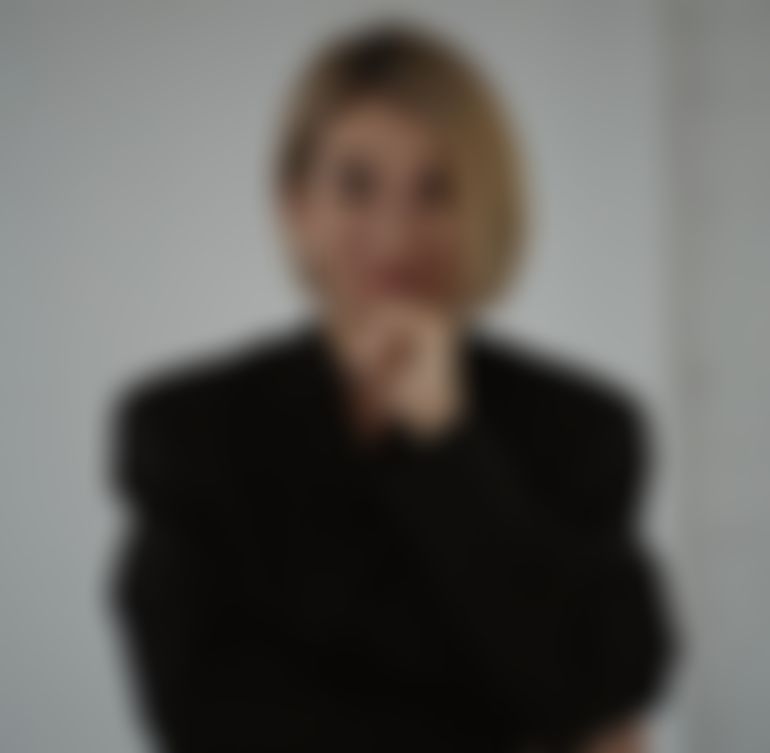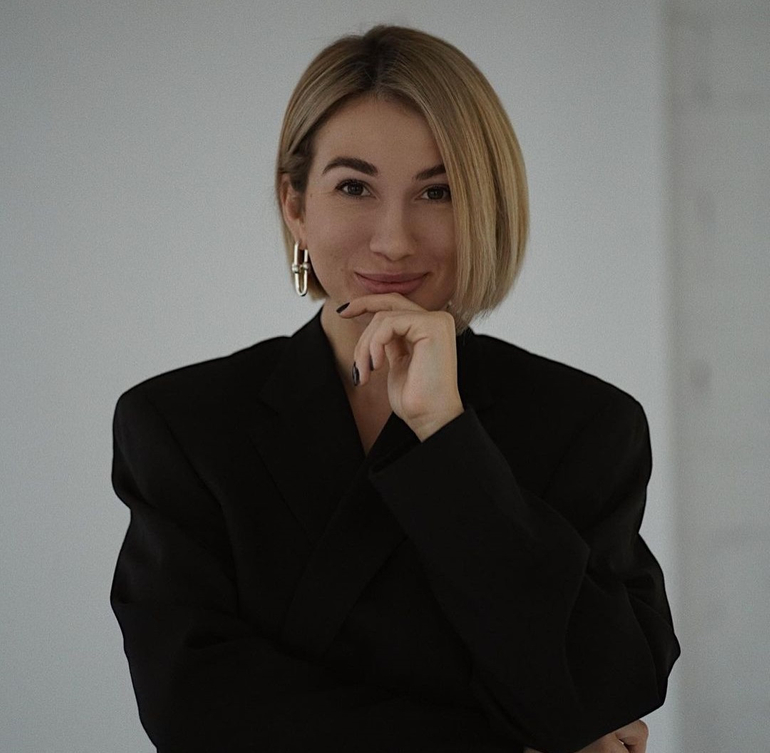 Anna Trincher, 1.2M followers
Anna Trincher is among the youngest Ukraine Instagram models on the list. She's only 19, but her acting and singing career achievements are impressive. She's become a star after playing one of the main roles in a Ukrainian teenage TV series "The School". After the series ended, Anna decided to develop her solo singing career, and she's doing just great. She's also been modeling for a few Ukrainian brands and collaborating with other famous artists, so you can see her face on billboards, TV commercials, etc. She's an all-natural, talented beauty.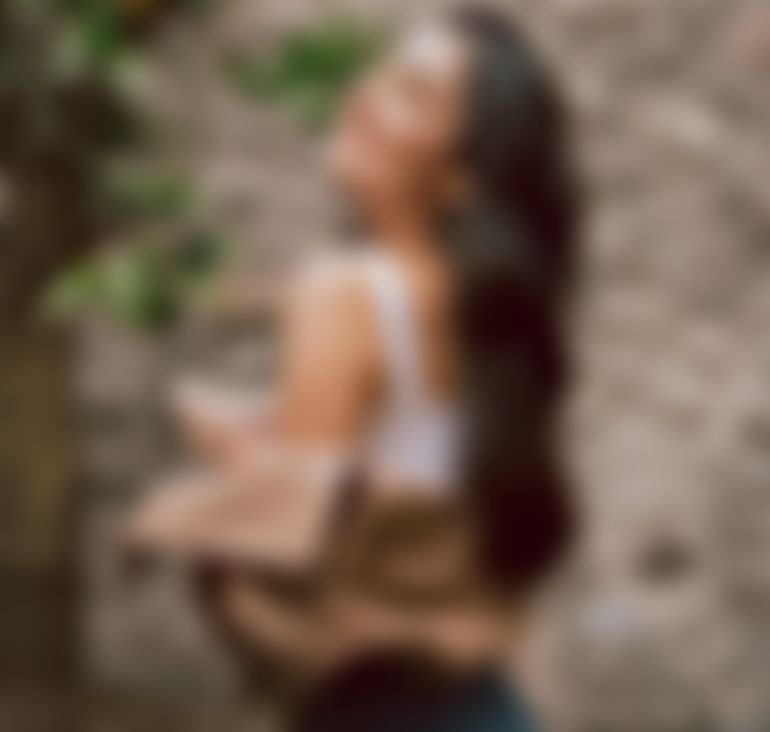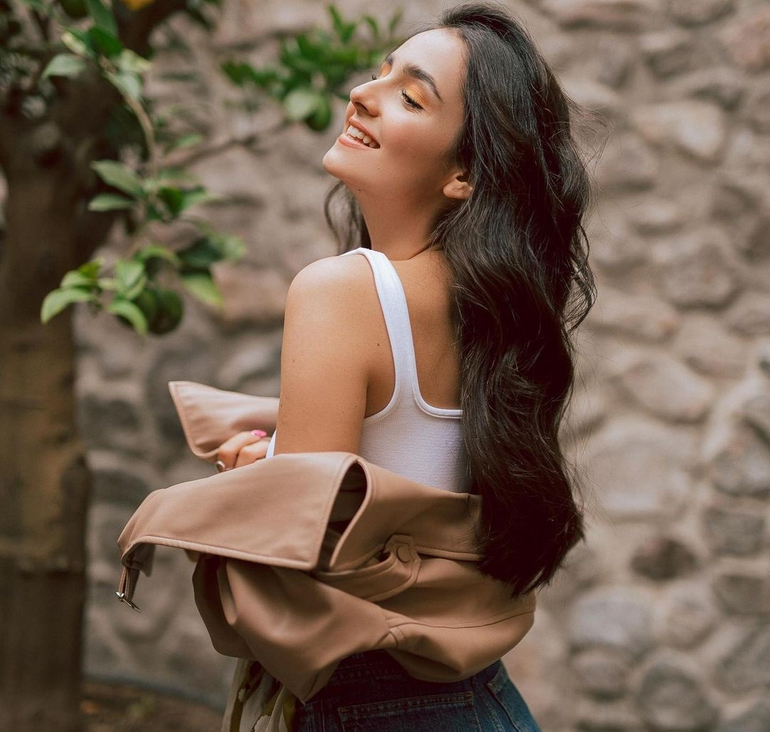 Alina Frendiy, 1.1M followers
Alina is a fashion influencer, model, and ambassador of a world-known brand Calvin Klein. She has her own clothing stores and a loving family. Alina has already starred in several cosmetics commercials and became a "Top 30 Under 30" woman as a blogger and entrepreneur. She's crazy about fashion trends, top-class care cosmetics, and makeup, and she loves sharing tips and life hacks about it all with her followers.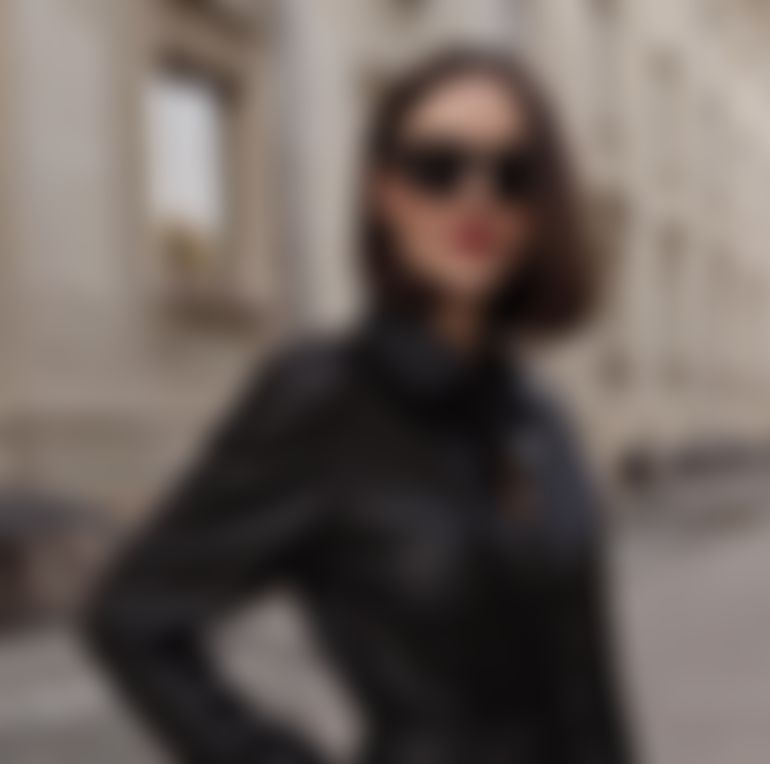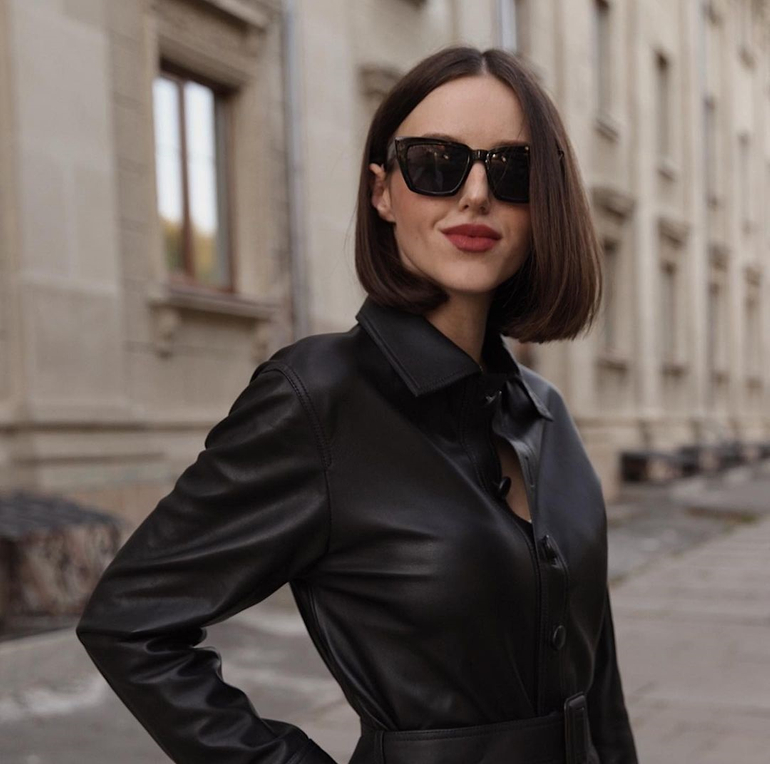 Irina Kudashova, 1.1M followers
Irina is a young actress who has already starred in at least 3 Ukrainian movies and TV series. Irina gained the most popularity thanks to the TV show "The School" where she was the main character. Irina is only 21 but very ambitious and prospective, she's planning on a sound prod career soon, and for now, she's a model, actress, and brand ambassador for a few companies.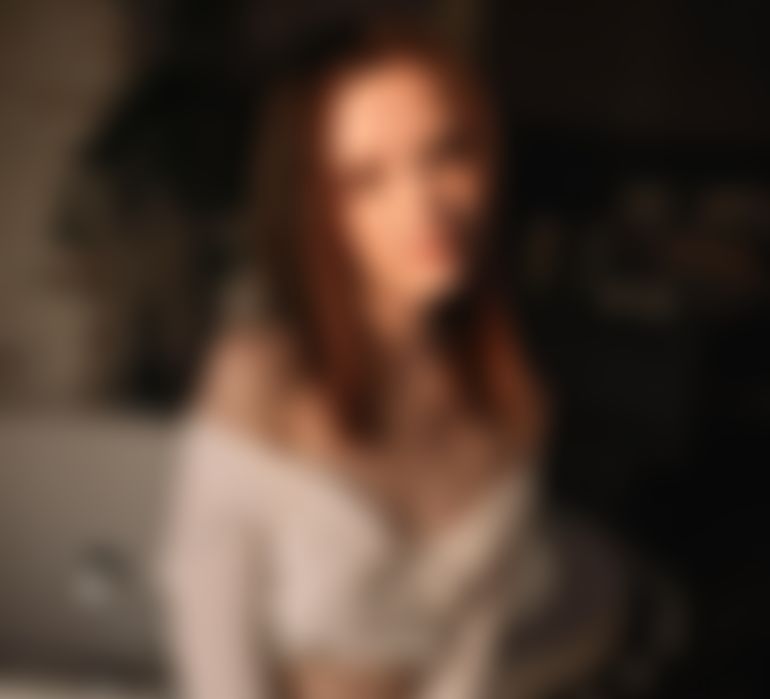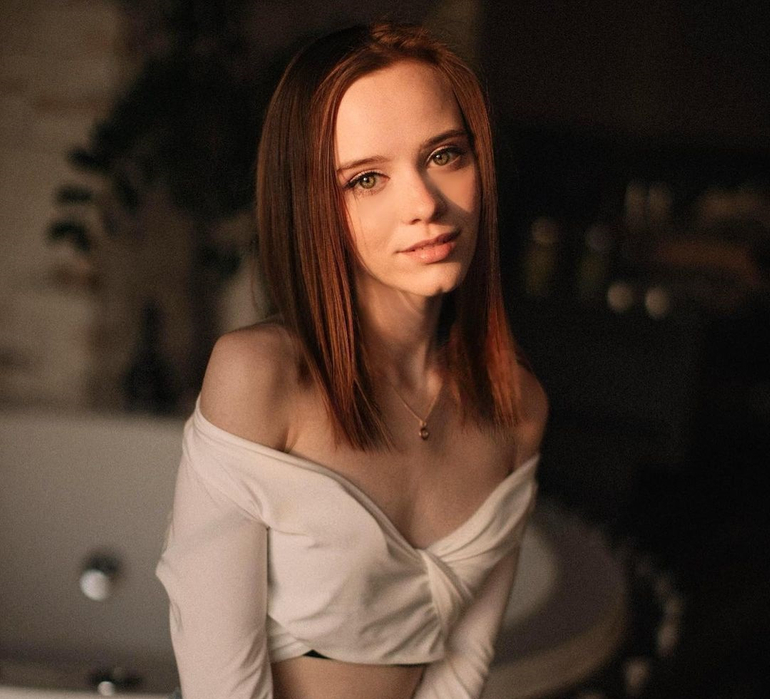 Santa Dimopoulos, 854.7K followers
Santa Dimopoulos is a famous model, showbiz lady, previously known as a singer. Her first gig as a musician happened to be on a Ukrainian TV show "The Star Factory". Apart from her singing career, Santa started a modeling job and even became a 2011 WBPF World Championship winner in the "World Women Model Physique 165 cm+" winner. You can't miss her dancing skills too. In 2020, Santa became a winner of the TV show "Dancing With The Stars". So many talents in just one girl!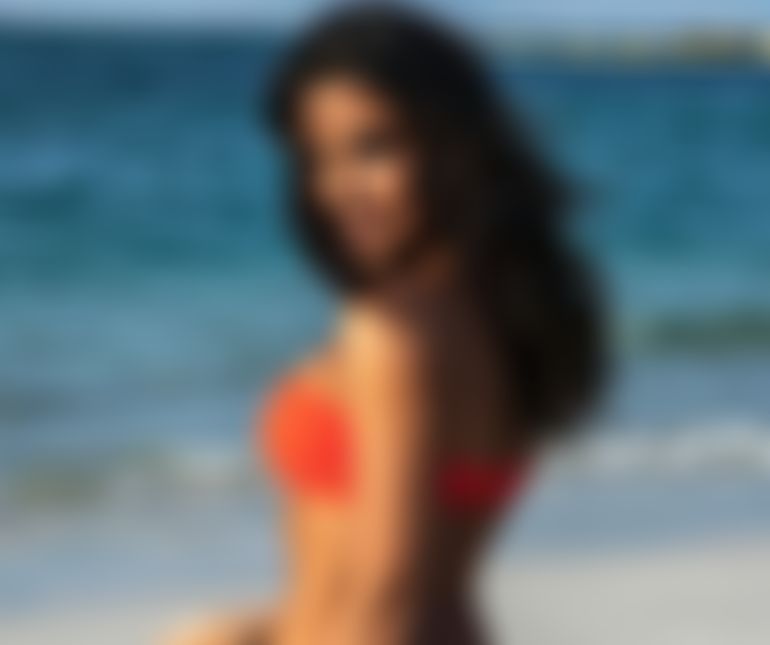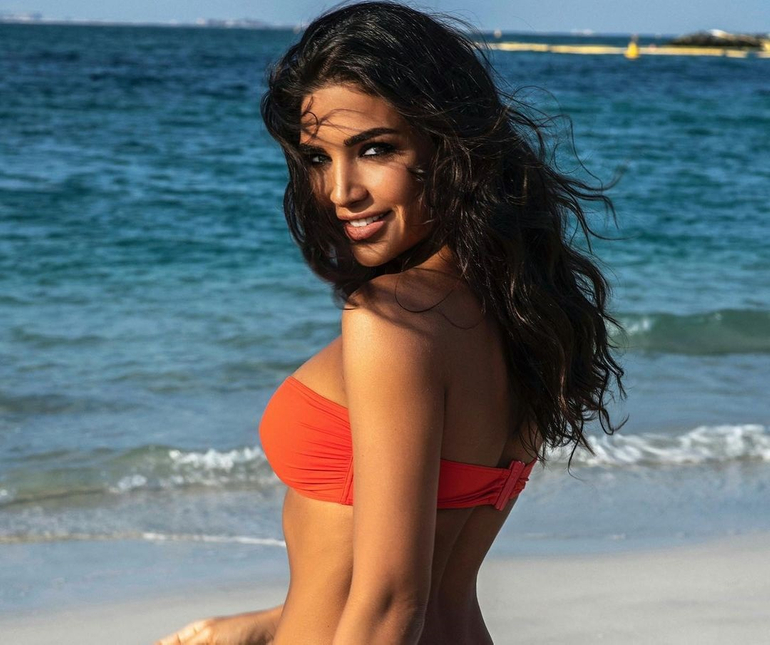 M.A.M.A.S.I.T.A, 820K followers
Maria Skorchenko, better known as M.A.M.A.S.I.T.A, is a twerk trainer, model, and sports brand ambassador. She's the only one who's twerk dancing associated within Ukraine. Maria started off as a teacher and then became a star in several music videos, a blogger with her own online lecture course, and a famous influencer. She found a husband and a great source of income on Instagram where she shares all her big life moments and hypnotizing twerk videos.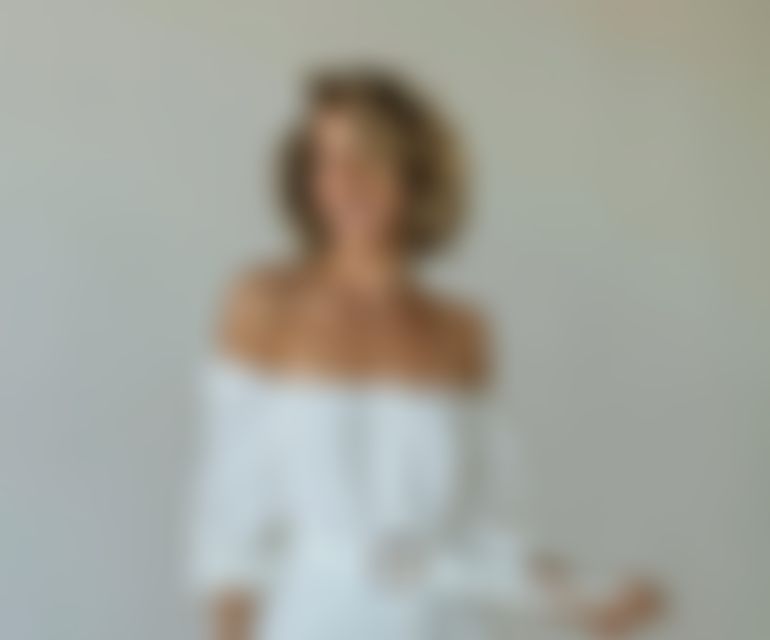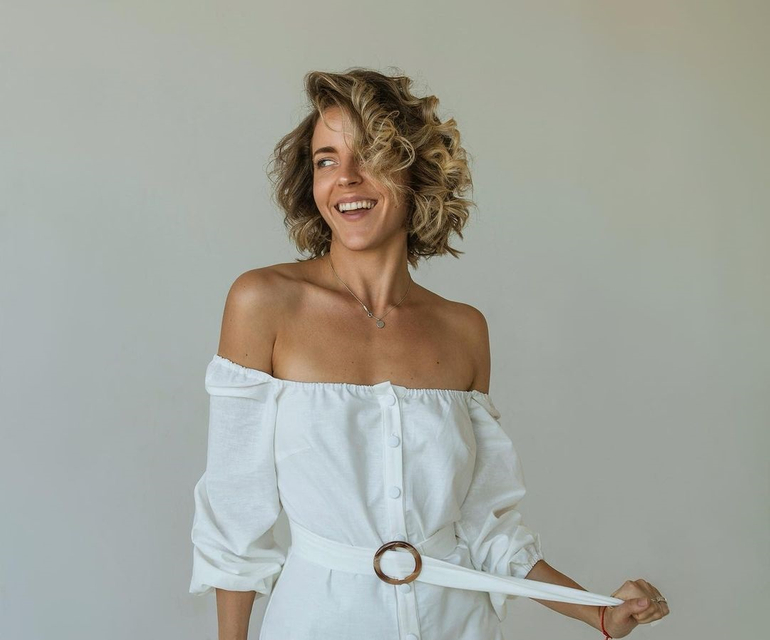 Yulia Sanina, 656K followers
The frontwoman of the well-known band The Hardkiss, Yulia is extremely talented and beautiful. With several concert tours abroad, lots of magazine covers, interviews, and show participation, Yulia isn't just a singer anymore. She's great at dancing, parody, and acting which she proved during various TV contests and music battles. She's one of the most successful women in Ukraine, according to a couple of ratings, and she's done a lot to achieve it by herself.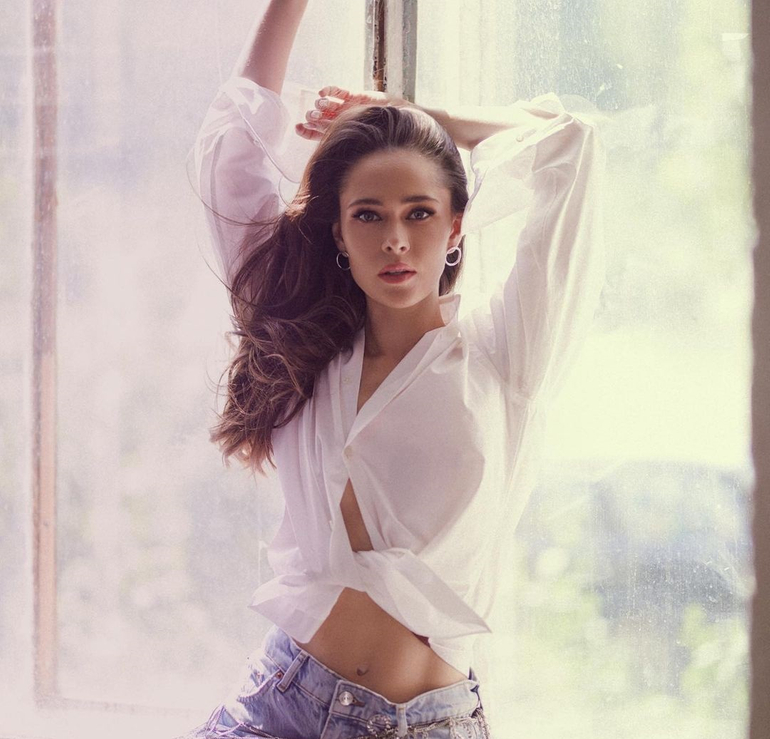 Tatyana Litvinova, 525.4K followers
Tatyana is a famous cook, TV host at the previous seasons of "Master Chef", and avid traveler. She's crazy about sophisticated dishes, exploring new recipes, and looking gorgeous even during her vacation. She founded her own dessert factory and regularly shares tasty life hacks on her YouTube channel. She's also participated in various interviews and photoshoots, and it's no wonder as she looks stunning.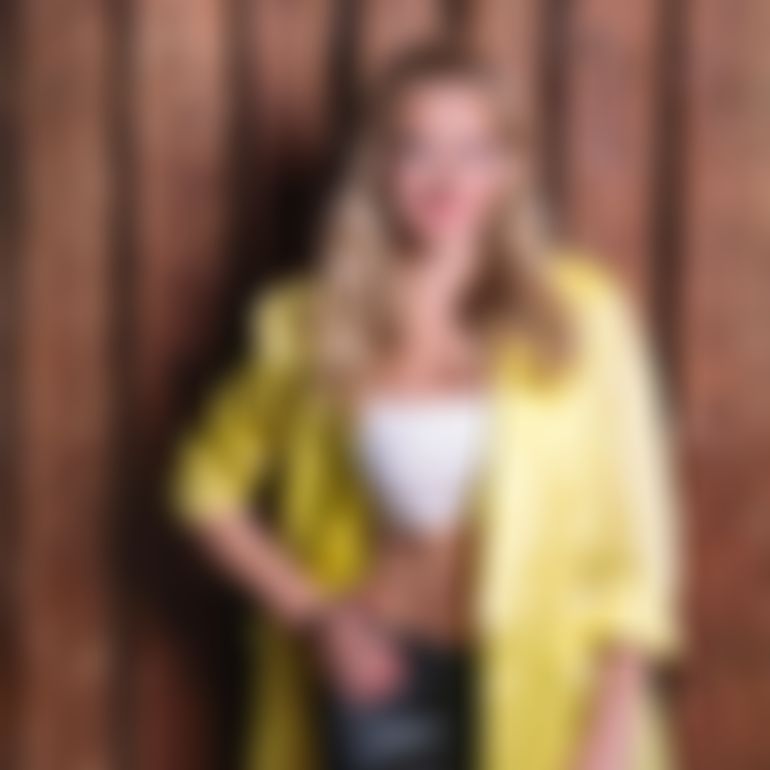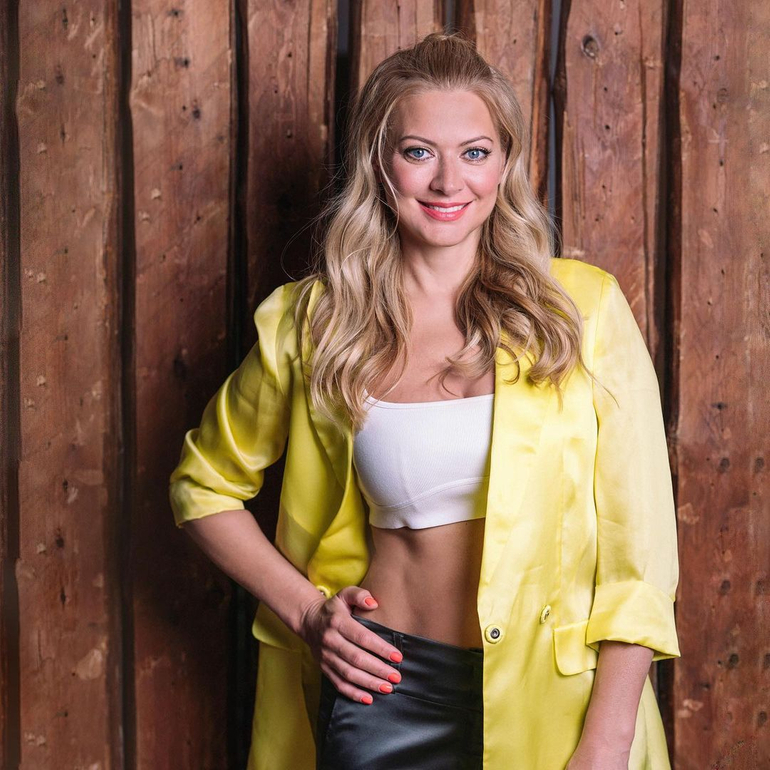 Sabina Musina, 502.5K followers
Sabina is an entrepreneur, a fashion model, and a blogger. She's a co-founder of a beauty bar chain in Ukraine and a successful Instagram model. Her beauty bars are famous all over Ukraine, they're all super-stylish and high-quality. Sabina has a lovely daughter and a special strict girl dress-code at home which is wearing any type of trousers or shorts but only with a bra on top. Dare to see the pictures?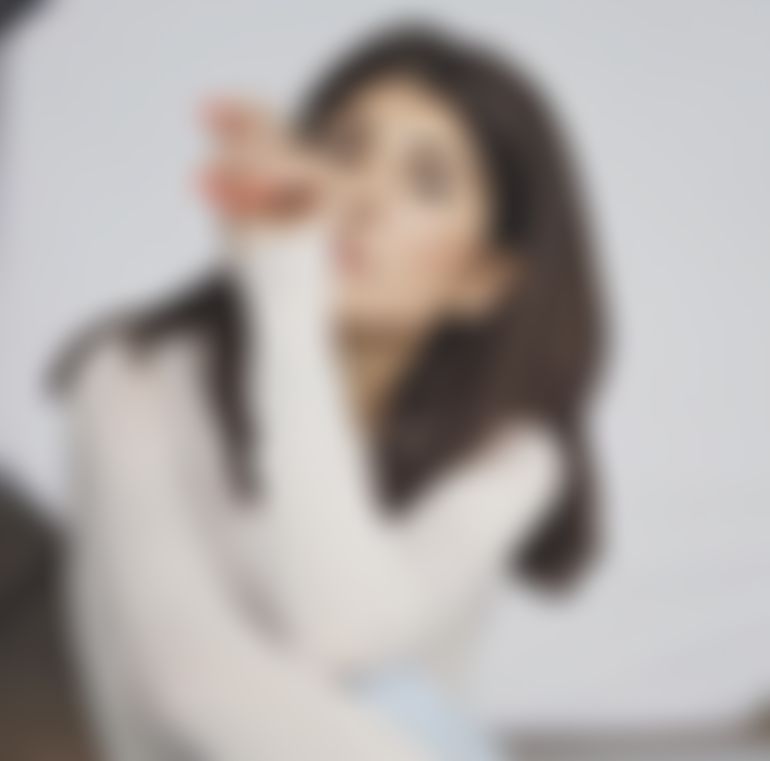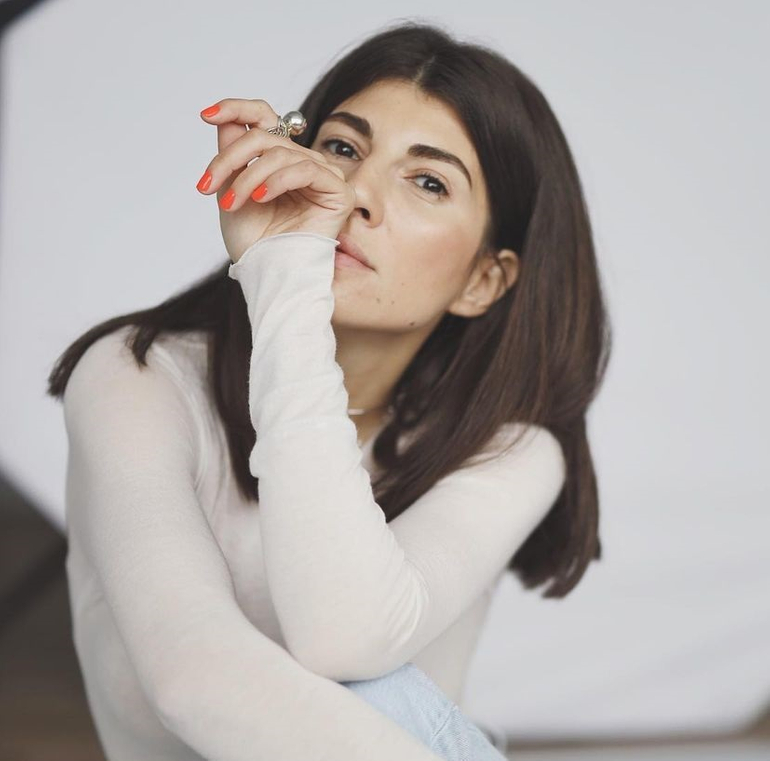 Sonia Plakidyuk, 463.8K followers
Sonia is a celebrity photographer and an extravagant model at the same time. She started her photography career when she was only 14 years old and even at that time, she was already acknowledged and respected among more experienced and well-known professionals. Now, Sonia is also trying herself as a model and blogger, she's already had a few collaborations with some Ukrainian brands and even started her own fashion line. She's a real aesthetics fan and all her Instagram posts are just a masterpiece. She's smart and quite knowledgeable and she's not afraid to use her brains during interviews and while posting another story or picture.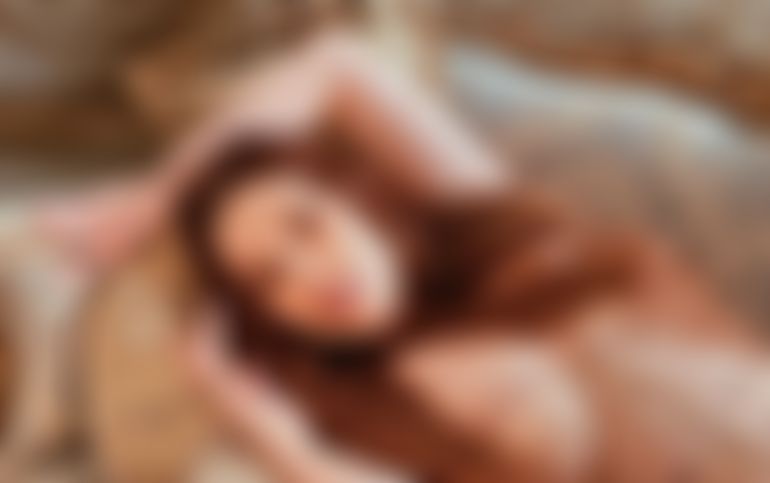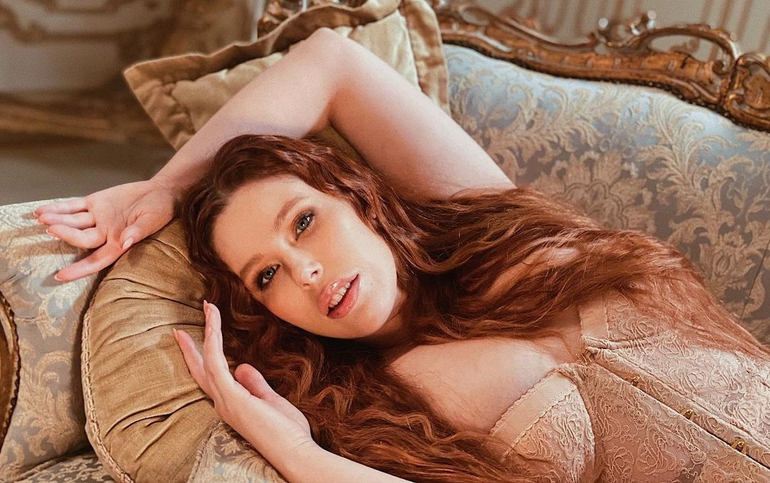 Yana Solomko, 385K followers
Yana used to be a participant in the famous TV show "The Bachelor" and made it to second place, but after the show, instead of becoming depressed of not winning the man's heart, she took great care of herself and started developing as a singer. She's got some singles and music videos released, and now, she's performing under the nickname SOYANA. She's quite popular on Instagram and TV because of her wonderful curly hair and curvy figure, as well as motivational posts and pictures of her daughter who's just as curly as she is.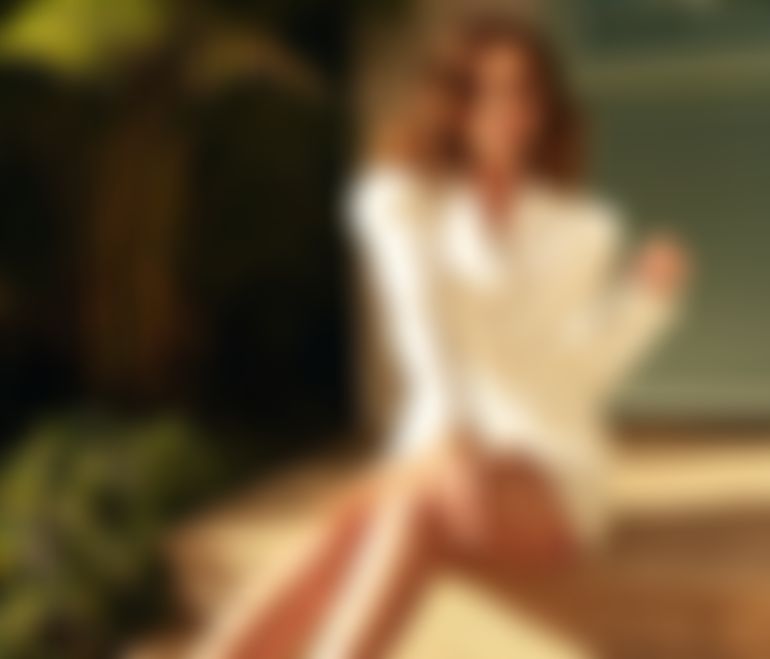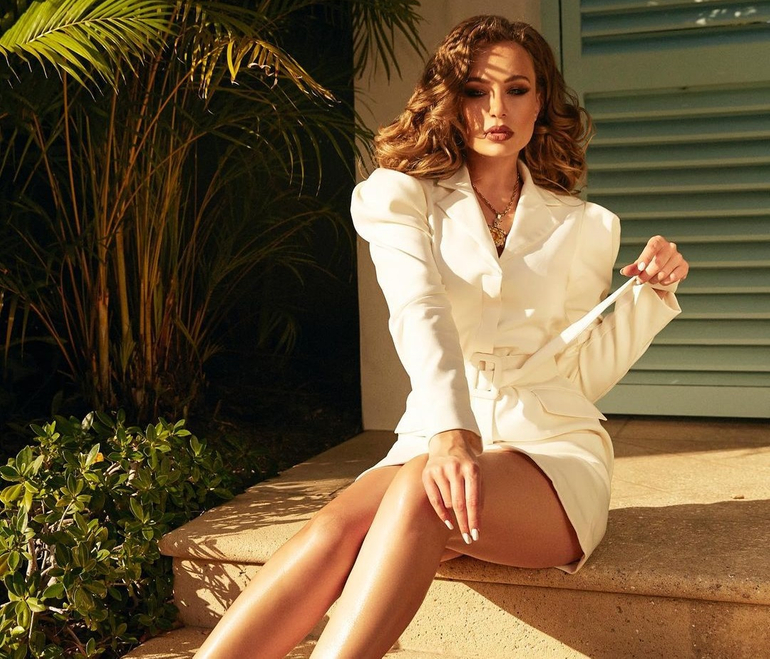 Ekaterina Kukhar, 310K followers
Ekaterina is a world-class prima ballerina and model. She's a petite but hot brunette who can light up even the coldest heart. Ekaterina is also famous for several photoshoots for different fashion magazines and participating in Ukrainian TV shows as a judge and a contestant. You can see her on the covers of some well-known Ukrainian magazines, on TV, and on billboards. How do you know it's her? She's got seductive big brown eyes.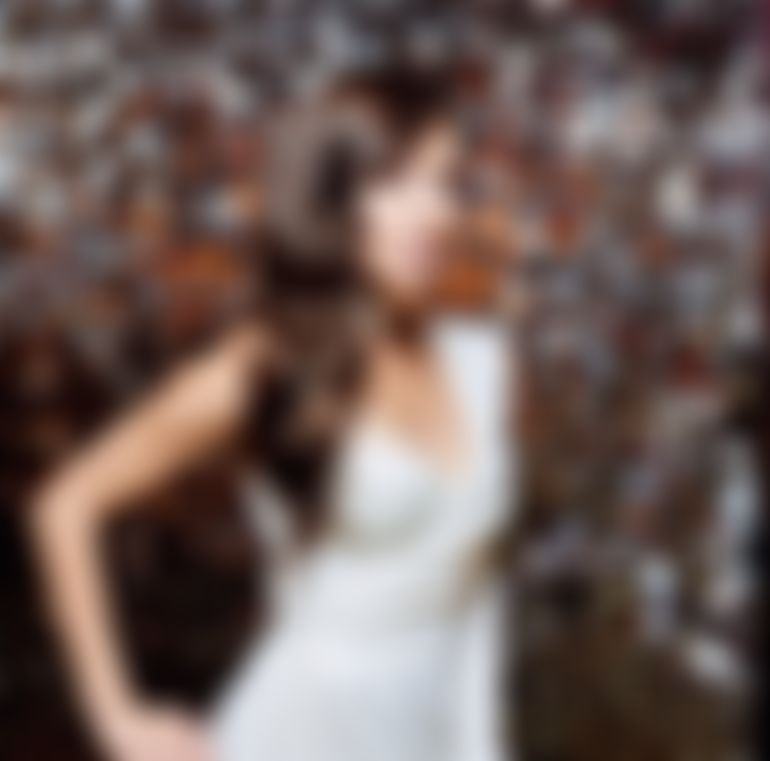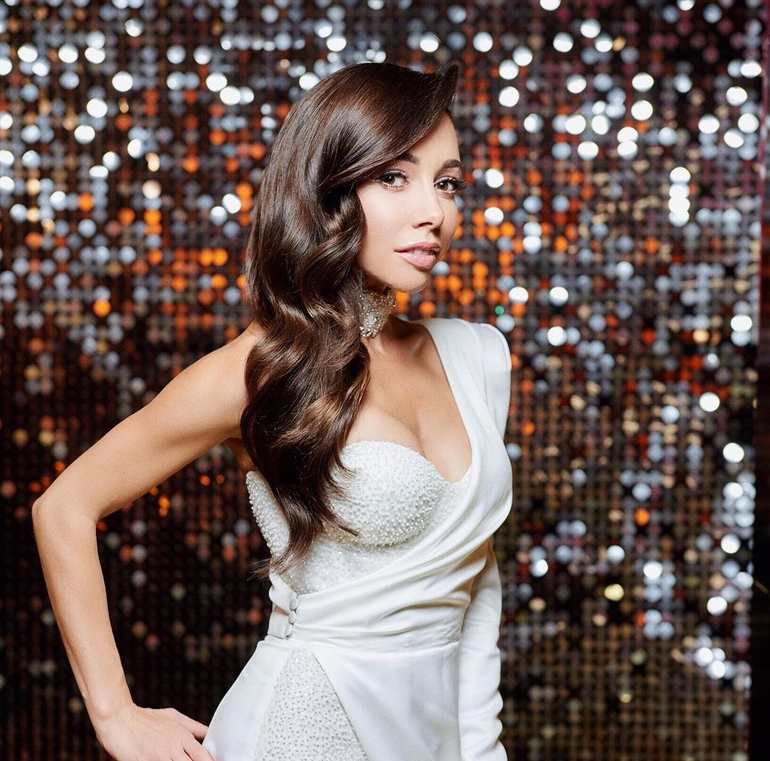 Alena Shoptenko, 290.7K followers
Alena Shoptenko is a top-class dancer, world champion of 2006 and 2007, and an active participant in Ukrainian TV shows like "Dancing With The Stars". She's been dancing since her early childhood and at the same time, Alena has become a famous showbiz star. Now, you can see her at fashion shows, festival openings, movie premieres, and so on. The camera loves her, that's why she's been participating in various photoshoots and interviews that helped her become a great model too.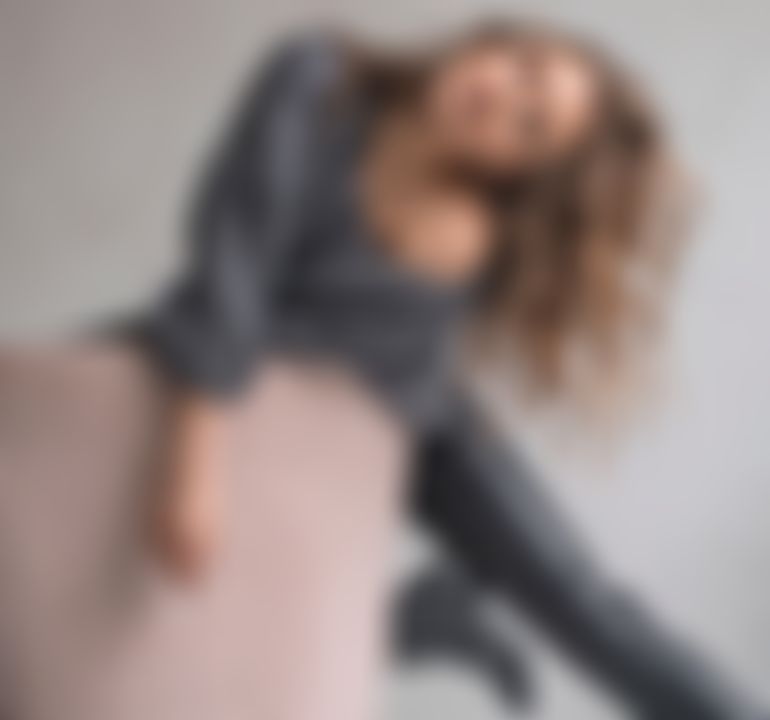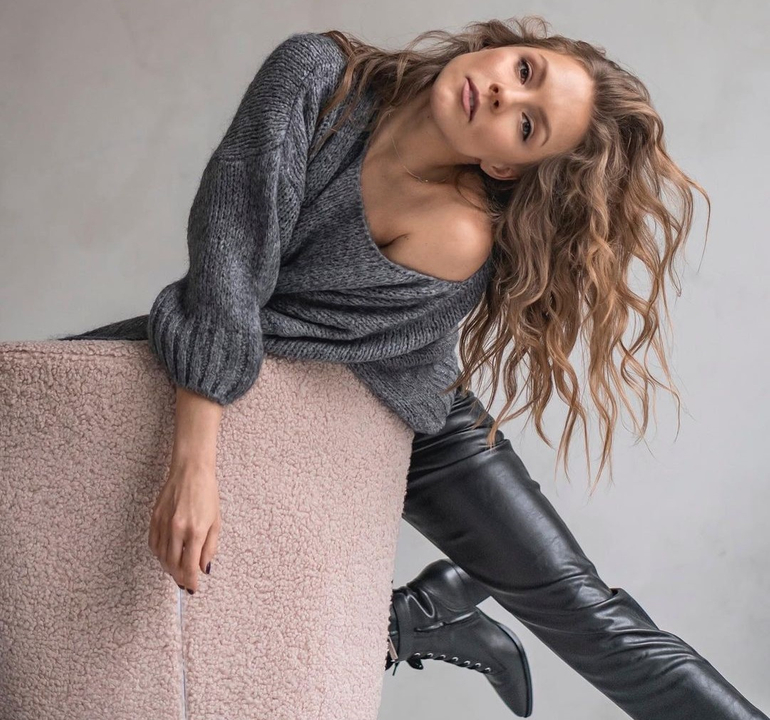 Who's your favorite model?
Now you see that there are even more amazing women in Ukraine, even though they're not initially models. They're great not only because of their neat Instagram profiles and beautiful faces but also because of their mission and the positive impact they make on thousands of people every day. These Ukrainian girls on Instagram will definitely rock the world one day! Check them out.